Welcome to Payson
First Church of the Nazarene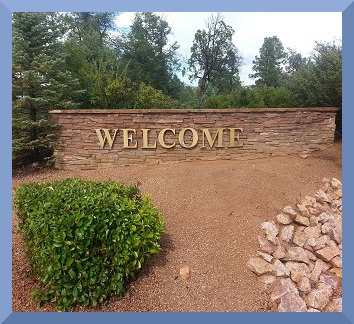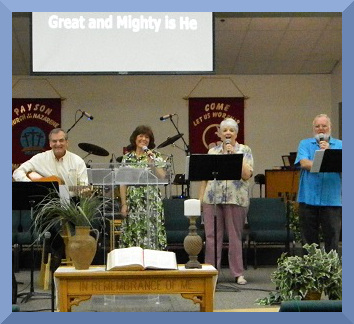 We are a Community of Faith committed to leading people of all ages into the amazing and joy-filled life that God wants us all to have through faith in Jesus Christ.
Our goal is simple: We want to help you know God personally and to reach your full spiritual potential in Christ.
A warm fellowship is one of the distinguishing characteristics of our congregation. You can expect a friendly sense of community and caring for all people.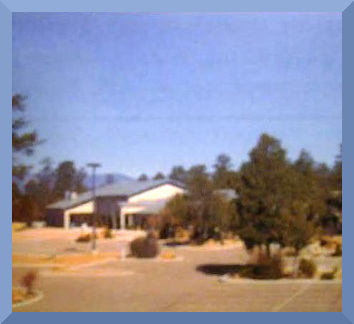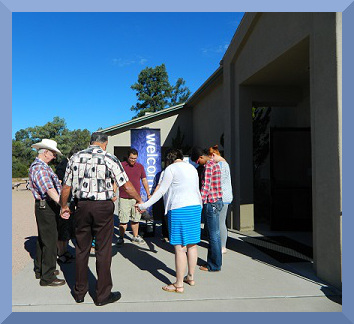 Feel free to browse our site or stop by and visit with us during our worship, our Ministries or our events.